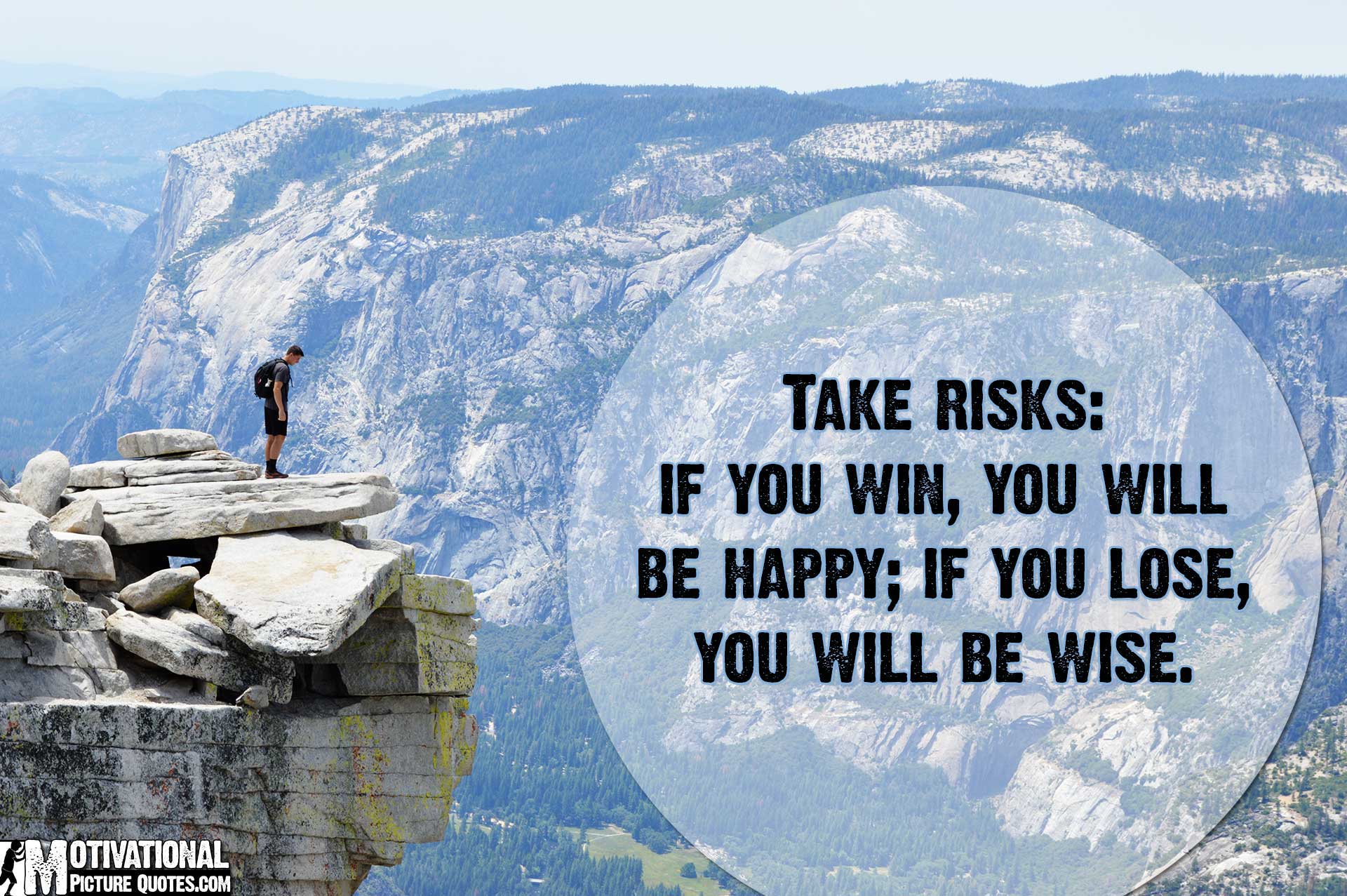 Today I'm summarizing  two things that Karatbars is launching in September. 

1. KCB + KBC become GSC in September
Currently Karatbars has two coins: KCB and KBC.
In September, KCB and KBC are going to be merged to become one single coin, Gold Standard Coin.
GSC will be fully backed by gold and exchangeable for gold.
2. Karatbars releases its own Mainnet in September

In September 15, Karatbars launches its own MainNet called KaratNet.
The launch will be celebrated in Amsterdam at the "Beurs van Berlage".
What is MainNet?
Generally, all blockchains have MainNet.
MainNet is that part of blockchain that performs the actual function of transferring cryptocurrency from senders to recipients.
Now, let's review what blockchain is.
What is blockchain?
Blockchain is basically decentralized record of cryptocurrency transactions that everyone can see.
To summarize the above, after the release of KaratNet, Gold Standard Coin will run on its own fully-functioning blockchain, Karatnet
---
1. Receive a Free Blockchain Phone

2. Invest in 0.14 euro gold-backed KCB